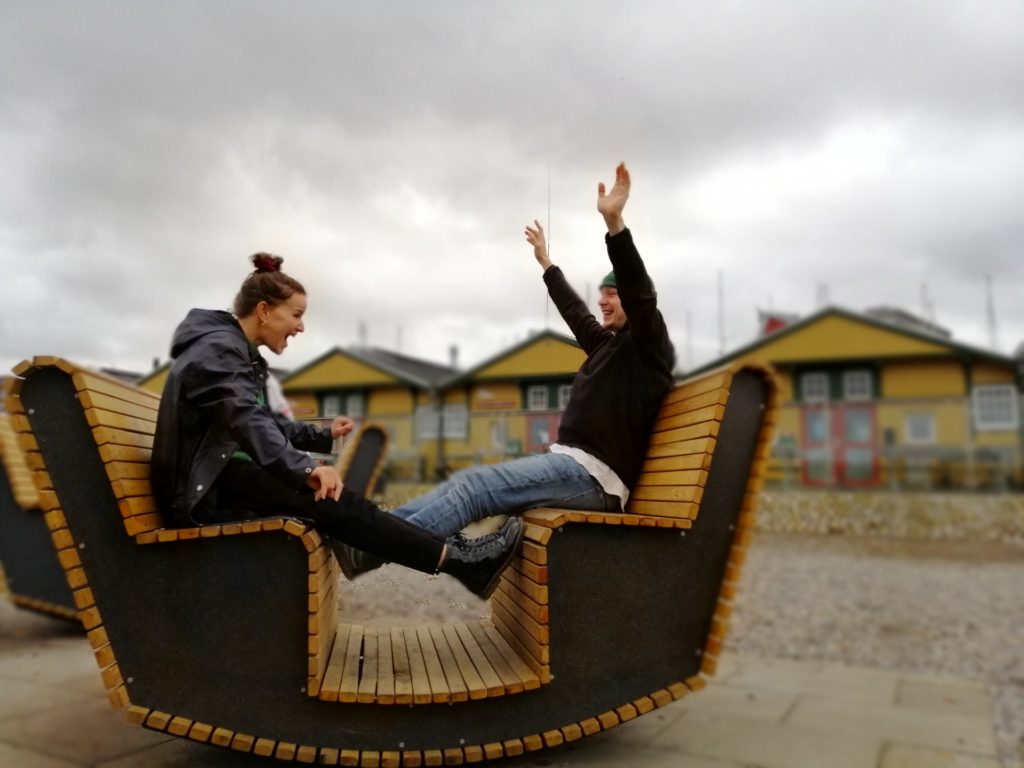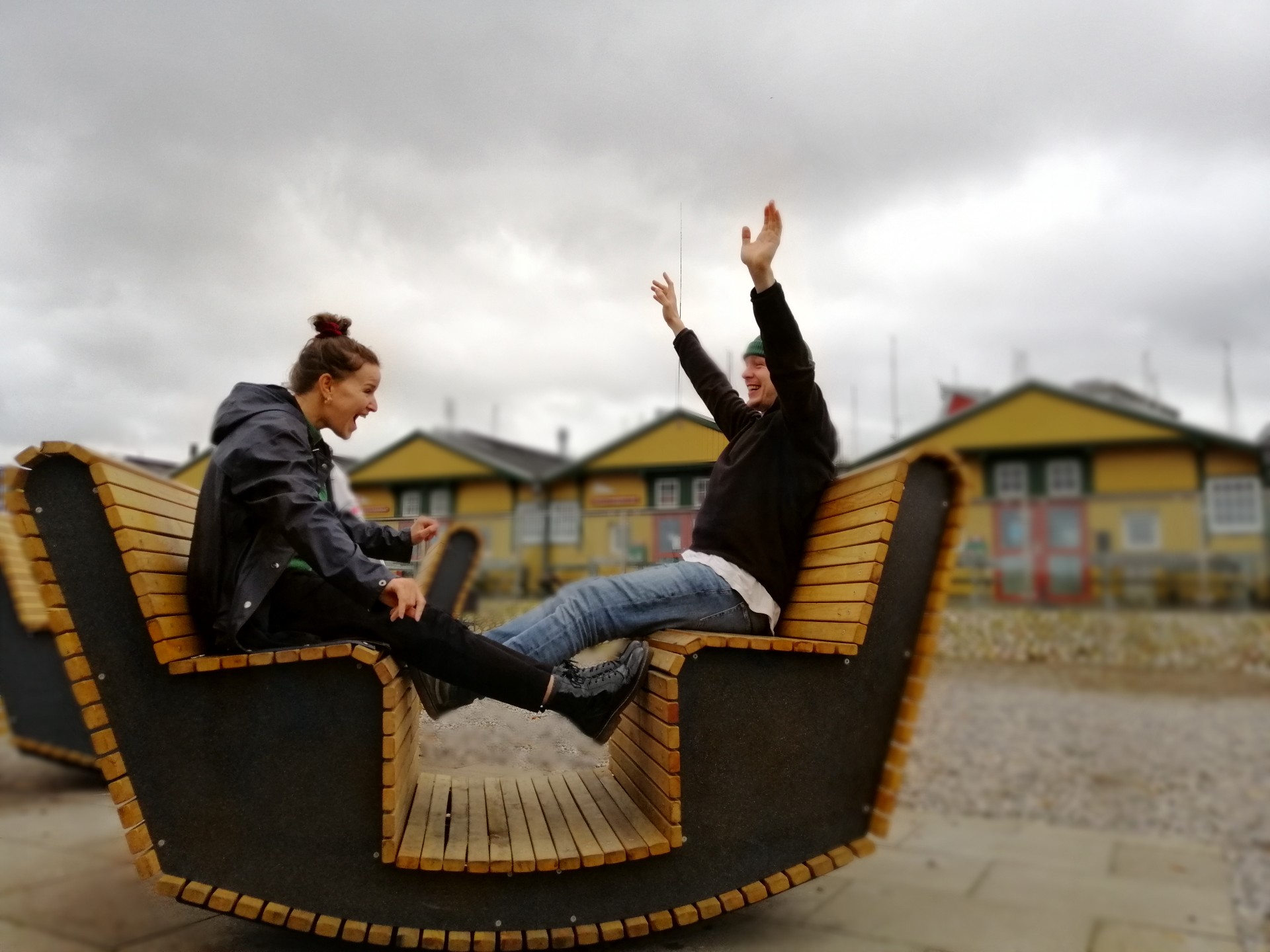 TimberNest is a start-up from Odense, who wants to challenge the way people interact with each other in modern society. We engage in the authentic interaction between people by designing social furniture that creates the backdrop for building natural relations.
Our products creates a vibrant setting and invites movement and play into urban spaces. TimberNest stimulates the user's senses and tempts curious souls with its innovative design.
At the same time we expect from ourselves that products should be of the highest quality and as sustainable as possible.
Six students created a piece of furniture..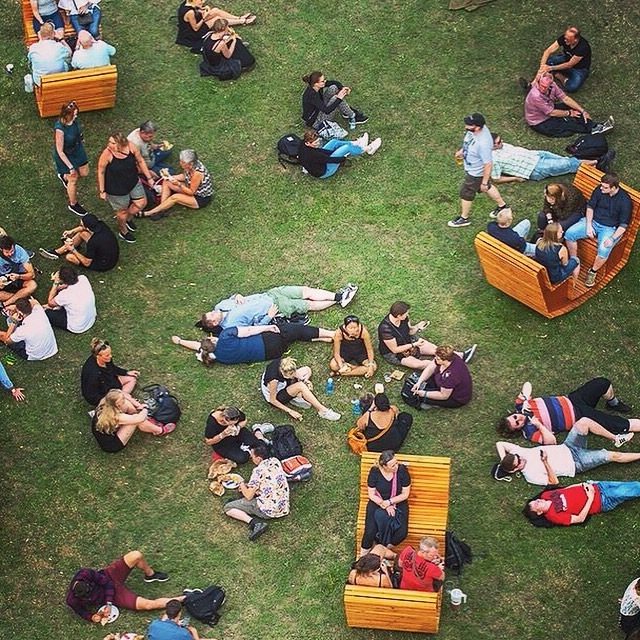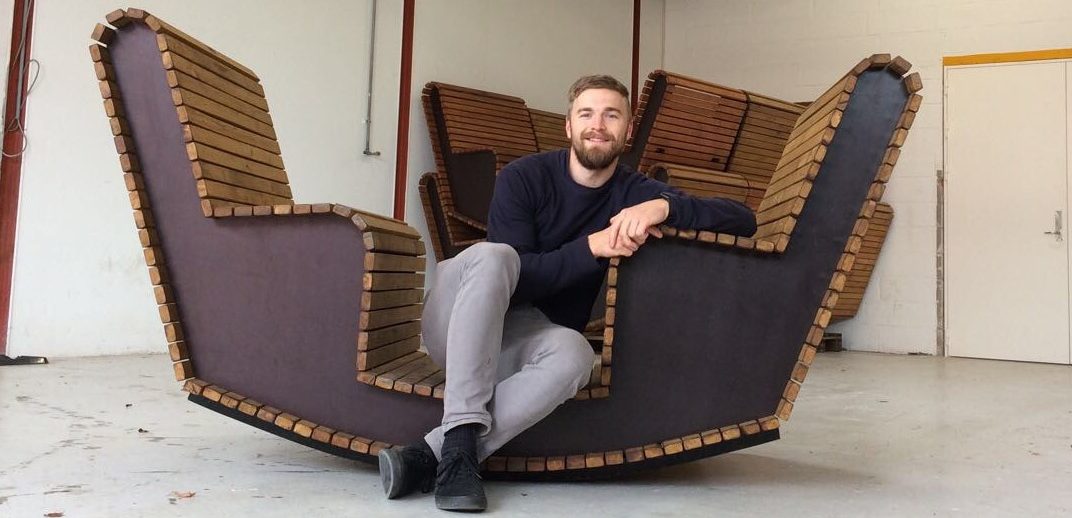 ..one took it further and built a business.
This little portrait of TimberNest was made in connection with SDU Startup Station Night 2021.

Meet the team behind TimberNest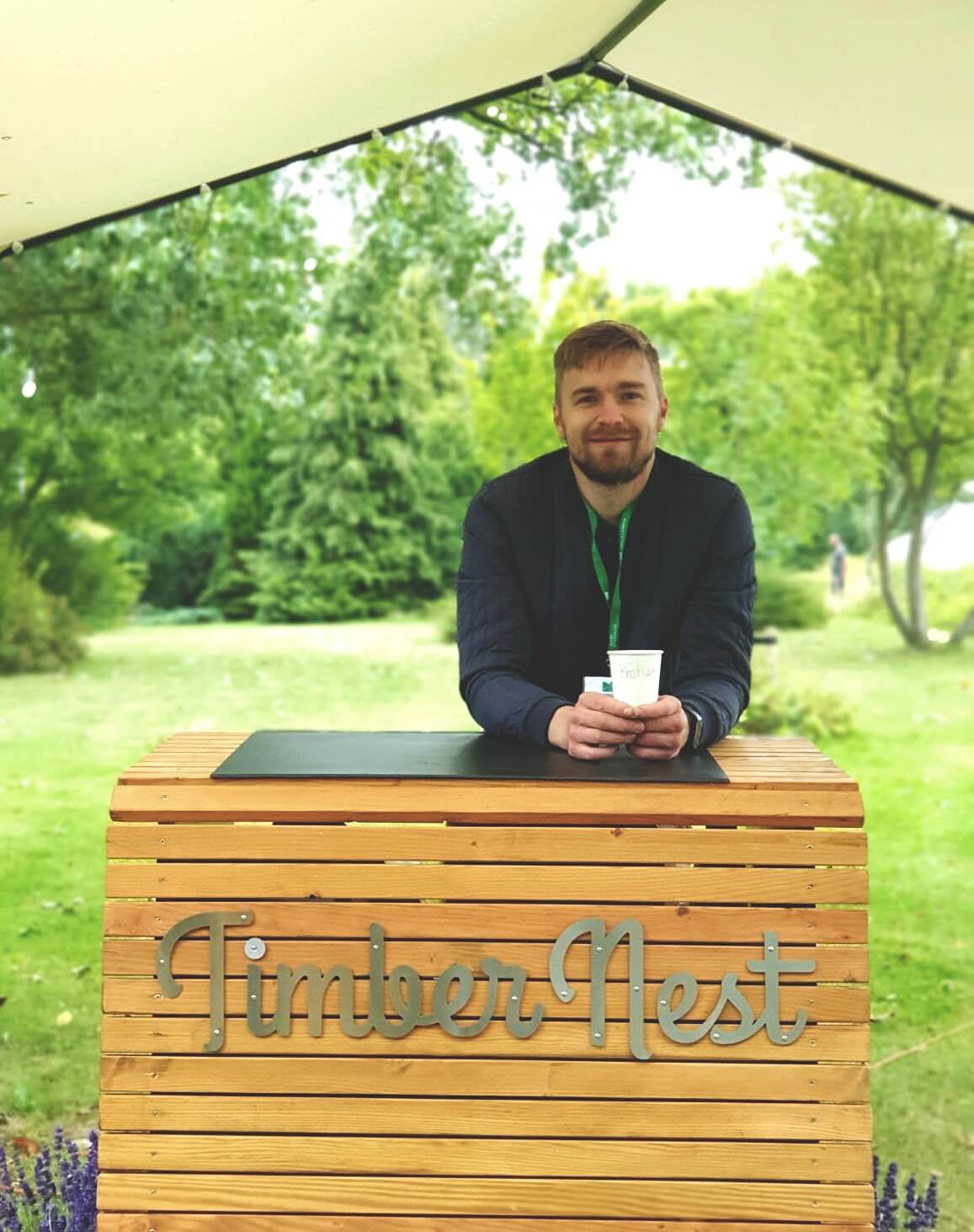 Kristian Grove
Founder & Owner
kgp@timbernest.dk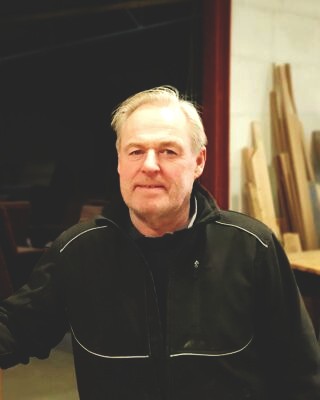 Bent Kiddemose​
Production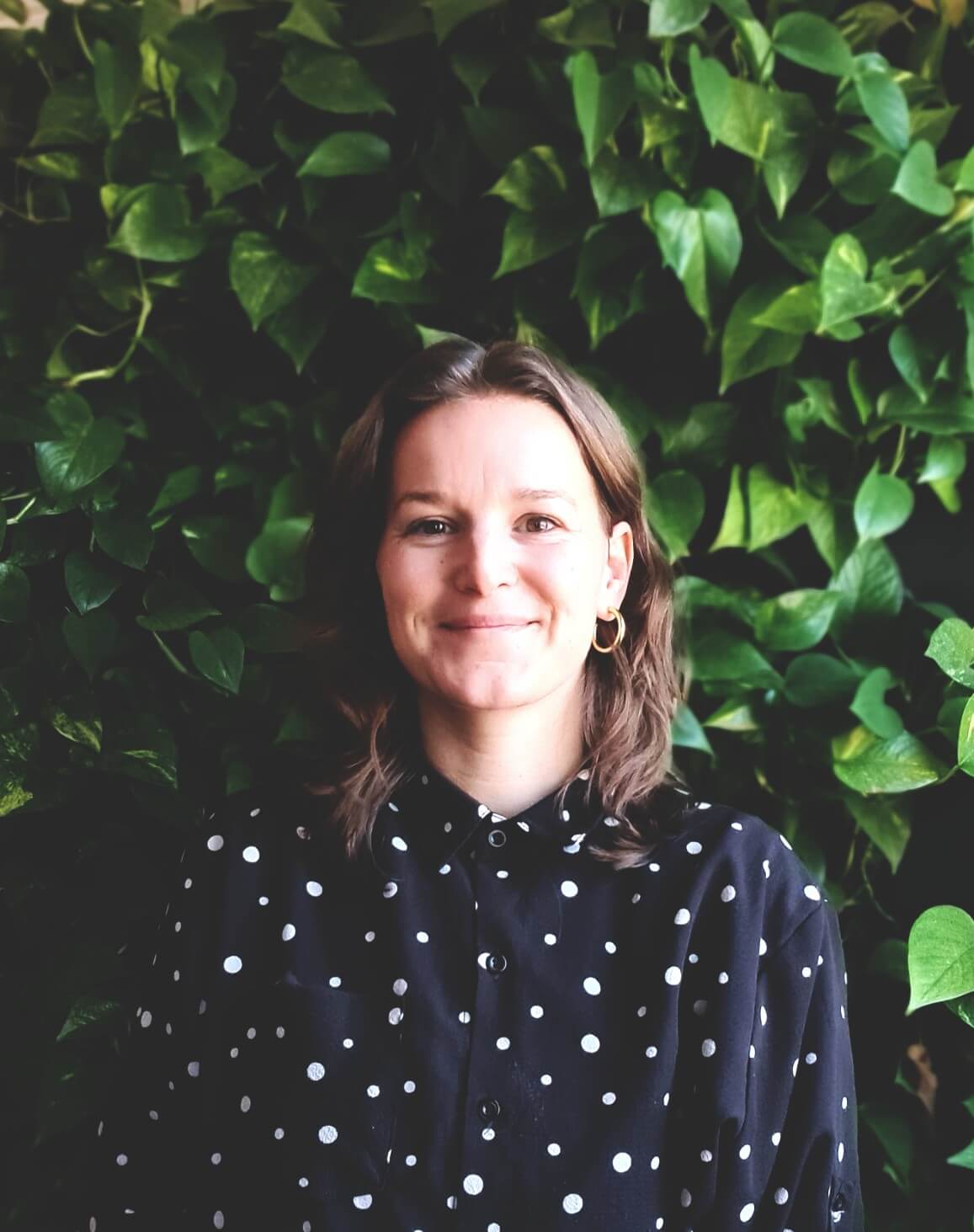 Gitte Grove Poulsen​
Marketing Manager
ggp@timbernest.dk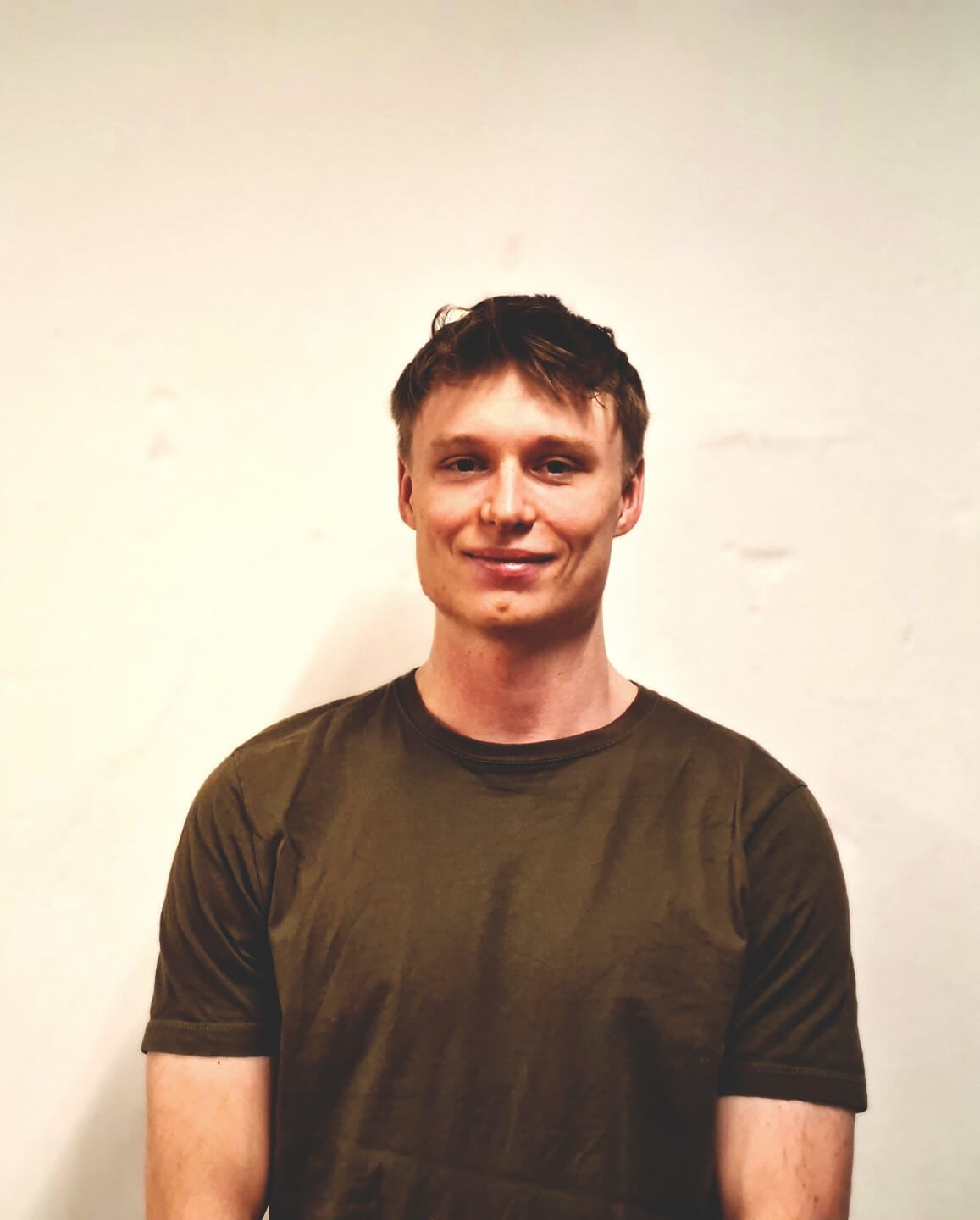 Andreas Franker
Sales Assistant
af@timbernest.dk